Sex:

female

Age:

30 years

Available for shooting:

no

Eye color:

green

Hair color:

blonde

Weight:

65 kg

Height:

182 cm

Size of dress:

36 (according to EU standard)

Size of shoes:

42 (according to EU standard)

Size of bra:

80B

Description:

Hi Fans! I am Mitzi and have met Tom on a party. He said i would make a great model with my long legs and cat like green eyes. Well, i was of course curious, too bad - now i am sitting here, tied up tightly and gagged on the floor. The rope is itching and cutting into my skin... i had to complain and if course i got the biggest gag he had with him pushed into my mouth. *Mmmmhhhpf* But you see, i don't really want to be untiedy this is better than every vacation!! I want more of this!

Tom:
Yes, that's how things can go
Mitzi is new to the Bondage business, met her not long ago on a party, and since she totally loves bondage and never can get enough of it, i did think that she is the right for my Website. I did tie her up and dragged her into my car, pulling her hair. She can't run away either because i changed my strategy and simply don't untie them anymore

When it comes to bondage it is important for her that it is as tight as possible. The harder the better, what kind of rope isn't important as long as she can't get out of it anymore and it is uncomfortable in the end. The same goes for gags, big and tight she loves them! She can get this.

Use this opportunity for many Video requests, rarely seen such a extreme Bondage Girl!!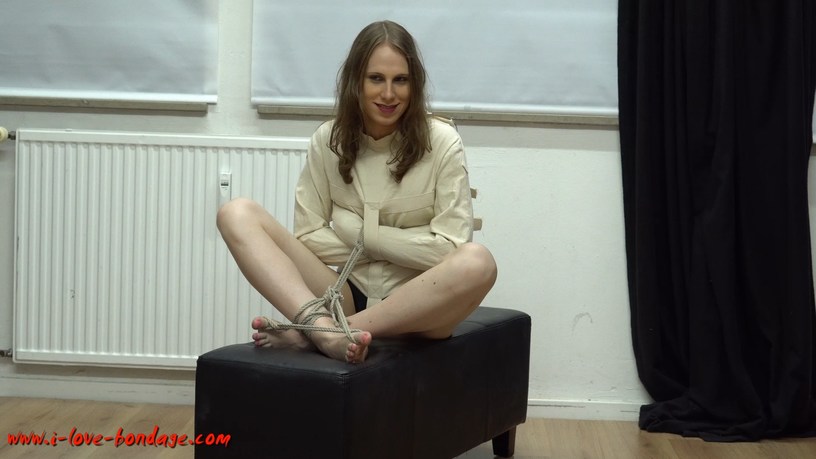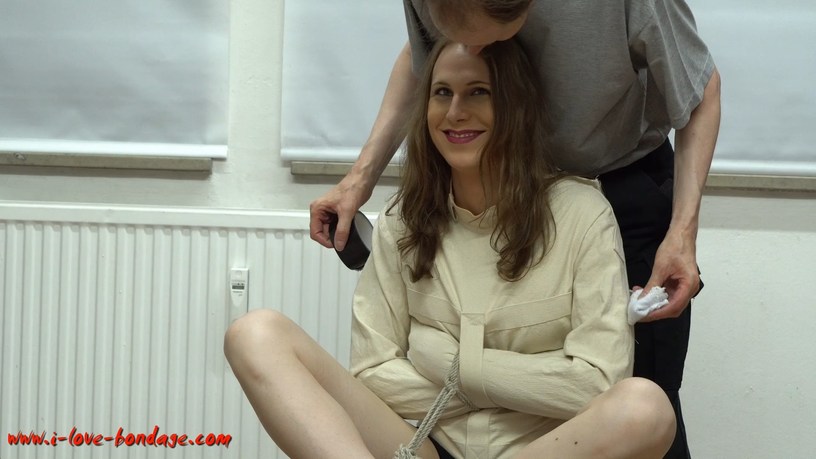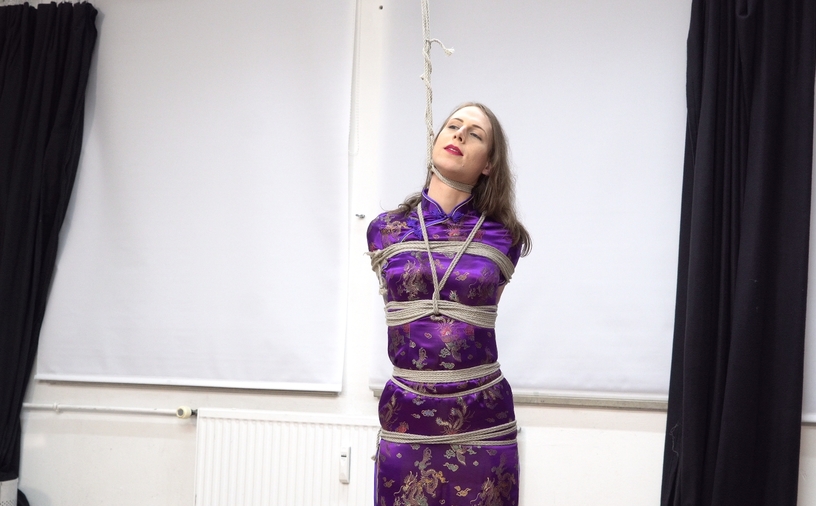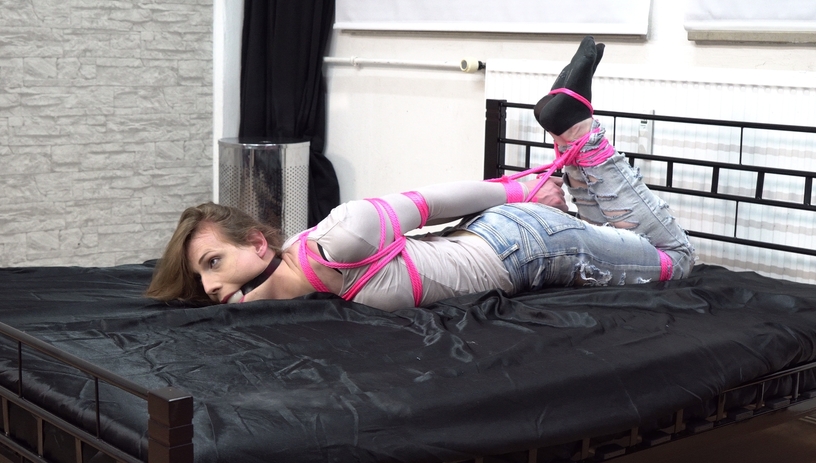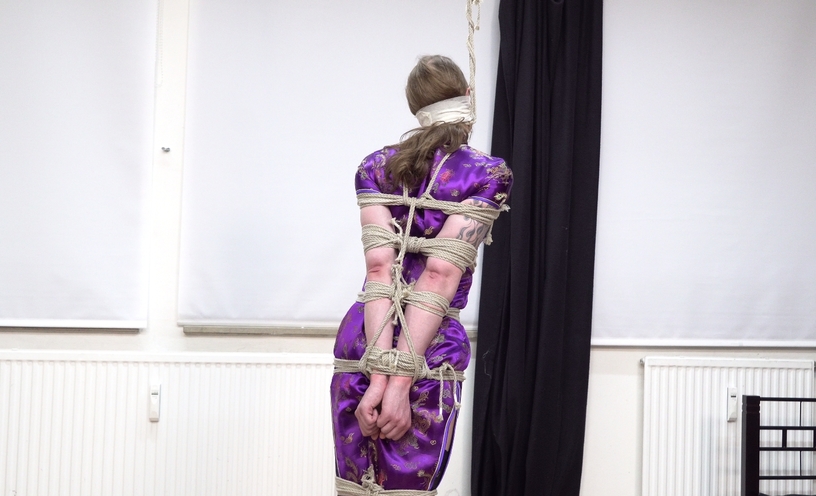 Available updates